| HOME | NEWS | WORK | ANIM | Ill | CONTACT |

SMARTcomix ... a resource for Animation and Illustration.
Please contact SMARTcomix for quotes, ideas, and feedback.

While you are here, go to the News section to see how things have changed, and maybe get a hint at whats coming. I do my best to keep SMARTcomix updated and fresh with new ideas and concepts, and the media that they generate. So ...
Browse Back Soon.
Browse Back Often.
... Hence.

NOTE: Quicktime (.mov) files are used extensixely for viewing animations at SMARTcomix. These will be transitioned to a more standard file format shortly. Apologies for any inconvenience.



Current Reel



SMARTcomix 2009 Reel02 ... all 3D ... characters ... doing stuff ... These are all characters from several stories / shorts I currently have in one stage of production or another.
Quicktime (.mov) Sorenson3 ... 14.9MB ... or ...Quicktime (.mov) MPG-4 ... 16.7MB
Current Illustrations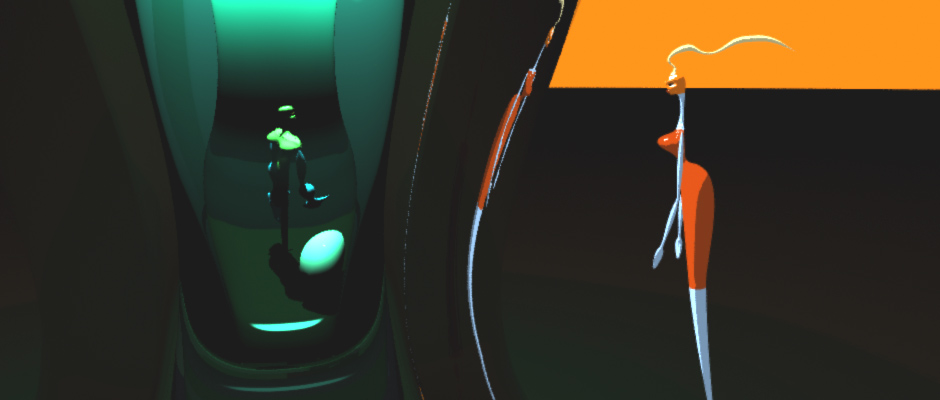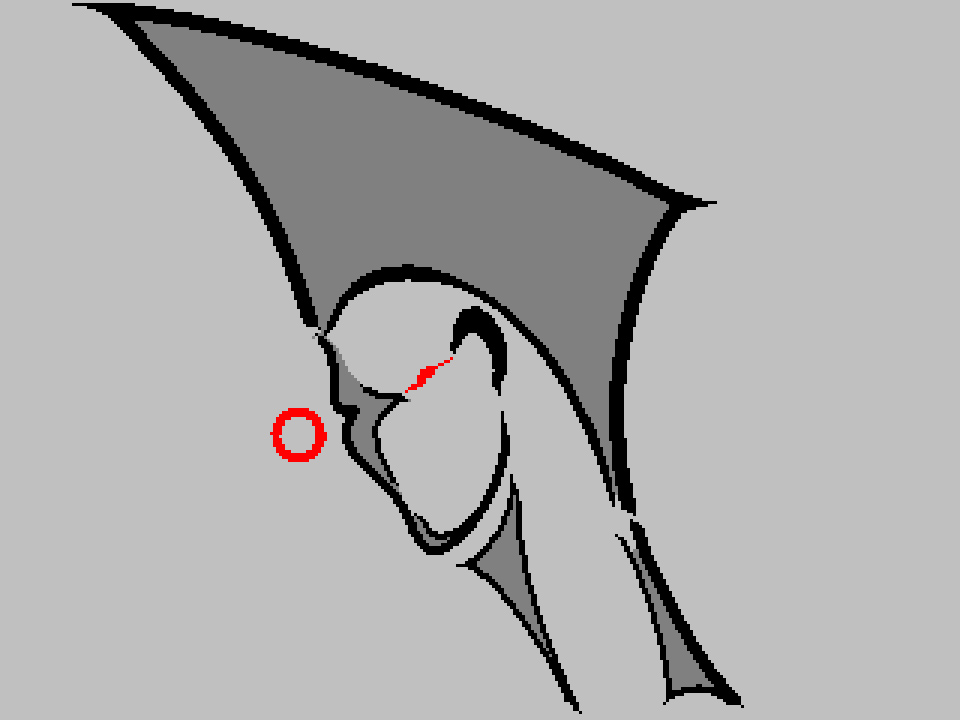 Illustrations of the moment ...
Illustrations of the moment ... ARCHIVE


Copyright © 1980 - 2010 Robert J. Hemby / SMARTcomix, ALL RIGHTS RESERVED | /_\